Been a Fugazi kinda morning, the rain has broken the heat a bit which is a nice respite from the sticky oven I've been trapped in the last week or so. It zaps all my creativity and will to get on with life... Got a couple of bits to pop up and some more news. There is a review of the Skull Book II in Total Tattoo featuring my pic from the book, well stoked! Go buy it here http://www.skullsbook.com
1st up I've go a new print for sale so mail me if your interested in this one as I'm printing only when people want them!
There is a different version on a shirt if you go to my Redbubble store on the links at the side.
And I did this version too
Thinking that I might try and put together a set of 13 A4 b/w prints with the alternate versions of these ones, I really like the lil 13 logo...
And lastly this is coming soon as a shirt for Attack! Vipers! still waiting to hear if it'll be the glow in the dark print, it'd be frickin sweet! Click the pic to go listen to their sweet tunes over at Myspac...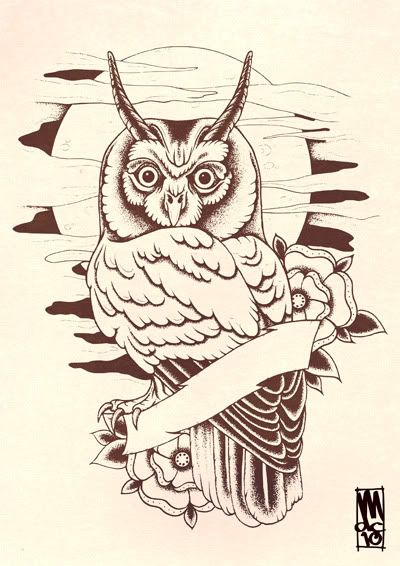 Other than that not so much to tell, skint, jobless but loving the futility of it all...