Finished all them bloody dots, so let me know what you think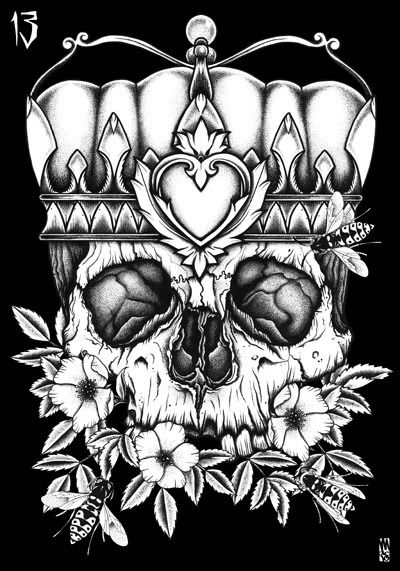 click the pick to get a print from DA!
Shirt version is bit different, I put a blue hue throughout and think its a bit more punchy for the fabric print.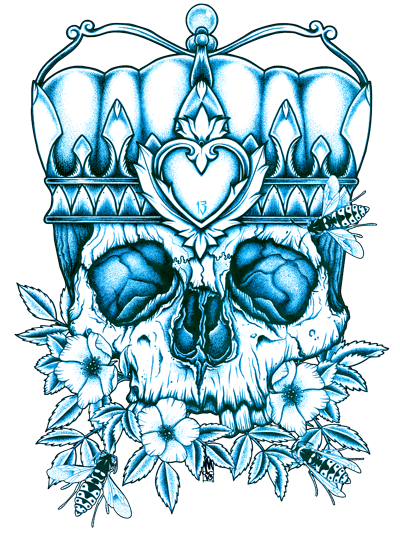 Might do a proper coloured version at some point but I needed to leave it for a bit and I want to know if you think the contrasts are right with the dots?