Really still loving the new Kylesa album its heavy but easily the most listenable offering to date from those guys. Its been getting me some tough times, as my denticular nightmare is still ongoing, and looking like I may be still waiting around for another 8-10 weeks, not sure when the term 'urgent' changed its meaning... Oh well hopefully have some more stuff to post up as working on a few little projects, I've got a calendar up for sale on DA which can be found here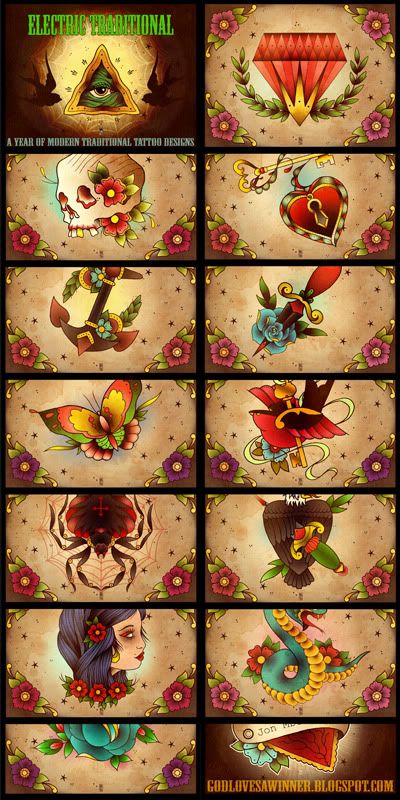 And this is todays spaced out stoner skull jam...


Bunch of new shirts and cards up on Redbubble from the calendar designs, check the link to the side.
Ta
Jon MDC