New pic for the 3rd edition of Dave Grant's Skull Book, 1st and 2nd are available now click the pic to go and order them!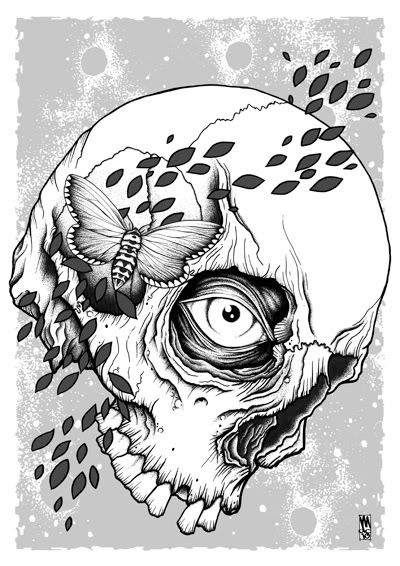 Been a very dot-tastic few days and my eyes are all shot to shit... I really like this pic tho and might edit it down to be the new header for the blog, whadda ya reckon?
Listening to Mouth of the Architect again a bloody great band, and watched the 1st episode of Sons of Anarchy Season 3 which was amazing, I really can't heap enough praise on this show...
x