Ok so dragging myself back onto the proverbial horse and making myself do some drawing, after finishing a chunk of commercial work and some of the biggest fails of recent history. Not gonna whine anymore but things were pretty f@c**d up...
This is the pens and no digital editing version just for you people bothering to check the blog...
Here's the print version with the leaves added after the fact, still drawn by hand but I just couldn't face drawing them in by hand...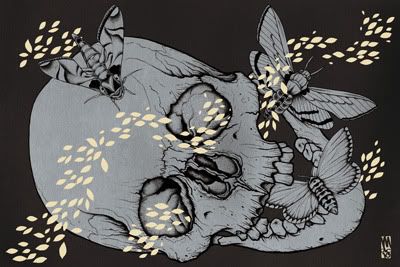 click the pic if you wanna buy a print!
And finally the shirt version added the text mainly cos it cheered me up listening to FNM, Patton is a GOD!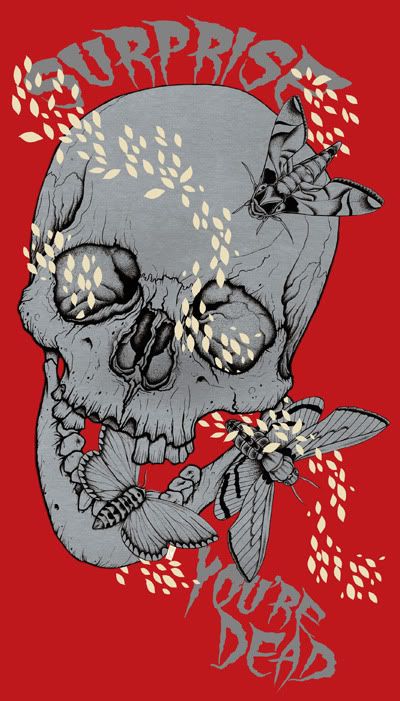 click the pic to go buy a shirt, the shirt colours and styles can be changed and they added hoodies now too!
Oh by the way We Care A Lot!
x